Pittsburgh Foam Insulation
1396 Frey Road
Pittsburgh, PA 15235
Locally Owned and Operated
Contractor #: PA090795
Phone: (412) 856-6100
Fax: (412) 856-6103
Company Overview
Feel the difference and live comfortably in every room of your home!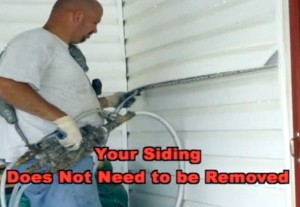 Pittsburgh Foam professionally installs hi tech foam insulation material that is one of the safest, most long-lasting and eco-friendly wall insulation products available.
If you have high heating and cooling cost now is the time to upgrade your current home insulation.  Foam Insulation will help cut your energy cost and qualifies for a federal tax credit.
Our Foam is injected into the exterior walls of your home, and has the unique ability to flow into nooks and crannies to seal your home from the outside cold and virtually eliminates drafts.
 Our Foam is environmentally safe, it is not  a urea-formaldehyde based foam, excellent for noise reduction, mold resistant, does not compress or settle, and it adds value to your home while saving you up to 50% on your energy bills.
Our video on this page will show you the insulation process (how we inject the insulation into the exterior walls of your home) and also answer many of the questions you might have about the product and its benefits.
"We lived in this house for over 10 years…this is the first year that the whole house was warm."
Make sure to stop by and visit us at Booth # 2233.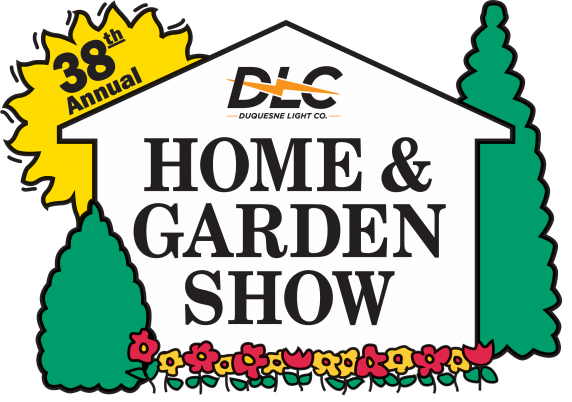 March 4th -13th 2022
David L. Lawrence Convention Center
Pittsburgh, Pa